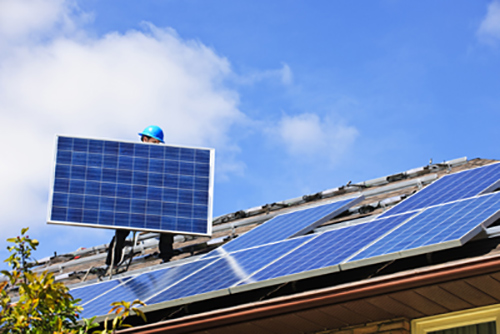 Solar Energy Local is a comprehensive solar power and solar panel resource for cities across the U.S. Learn about solar energy in your community. We mix local location-specific data and local resources into highly relevant, community-based guides.
Local Data & Resources
Solar energy options can vary state-by-state in the U.S., so having a local focus is the key to fully understanding solar power in your community. With our help - and the help of open data - detailed local information is now readily available.
Solar Energy News
Our team of contributors keep you informed on the latest solar energy news, covering the solar energy industy from every angle.
Solar Power & Solar Panels
Learn about solar power in your community. Get advice on using solar panels to power your home with our community-specific solar energy information and resources.
Search now for local solar data, information and resources in your community.
Contact us
We value your feedback as we strive to build the most in-depth and informative solar energy resource online, so please contact us with any comments, questions, inquiries, or other requests that you may have.