Apple granted another solar-related patent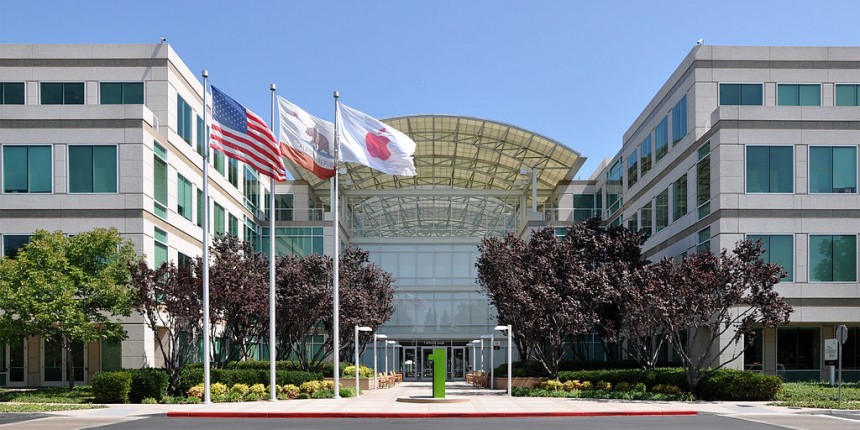 Technology powerhouse Apple was granted 53 new patents last week, one of which deals specifically with technology that is directly related to solar-powered devices.
More specifically, the newly granted, solar-related patent titled "Methods and apparatuses for operating devices with solar power" involves solar power tracking techniques.
The patent covers technology that aids the performance of devices that have multiple power sources, e.g. solar power, power received from a USB connection, etc.
Apple Granted Patent 53 Patents Today Covering Solar Power, a Dock with a Flex Connector + https://t.co/ZlzNxZNa65 pic.twitter.com/2XgRyQQgQO

— Patently Apple (@PatentlyApple) January 5, 2016
One of many solar patents
All told, Apple now holds more than a dozen solar-related patents that deal with various aspects of solar energy and solar power, including:
Solar cell ambient light sensors.
A power management system with solar panel option.
Both touch and solar cells on a single panel.
Integrated touch sensor and solar panel stack-up configurations.
Apple & solar
Apple is frequently seen on lists of top U.S. corporate solar users. A recent analysis from recent the Solar Energy Industries Association (SEIA) had Apple at third on the list of U.S. companies by total installed solar capacity, ranked by capacity in megawatts.
Source → Patently Apple