Massachusetts has a new net metering law for solar customers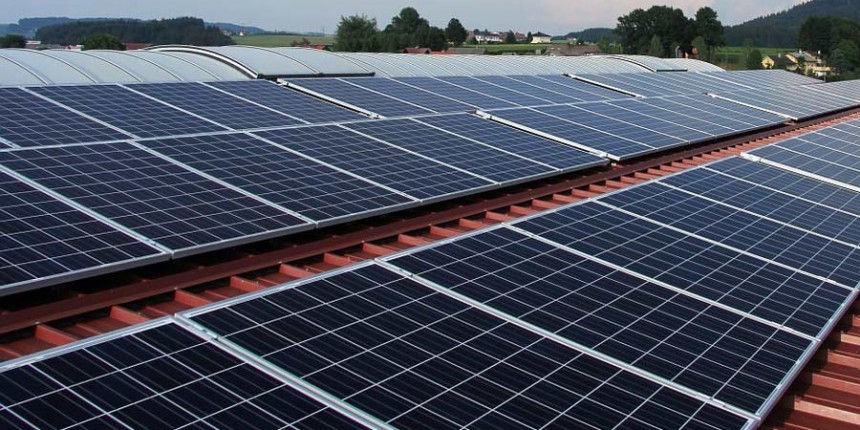 Governor signs new solar bill, removing cap, lowering net metering rates
Massachusetts Governor Charlie Baker signed new comprehensive legislation into law today, bringing multiple changes to solar energy in the state.
As with most bills, there is some good mixed in and some bad mixed in — and the good and bad differs depending on whom you ask. The legislation largely deals with how net metering is handled within the state.
Net metering is system in which owners of residential (usually rooftop) solar installations are compensated by state utilities for unused electrical power generated by their solar arrays. Currently, at least 43 U.S. states have net metering in place in some capacity.
Governor Charlie Baker Signs Comprehensive #Solar Legislation into Law #CleanEnergy https://t.co/BwsfZnTxAR pic.twitter.com/KPSd72vJa3

— Charlie Baker (@MassGovernor) April 11, 2016
Net metering cap lifted
The legislation signed today effectively lifts a solar net metering cap that halted net metering in the state about a year ago. The net metering cap is now raised 3 percent for public and private projects, which should allow new solar projects to run without issue until at least 2017.
Net metering rates lowered
A reduction of the net metering reimbursement rate was also part of the legislation. The reduction is about 40 percent — rates paid on new projects will be paid at 60 percent of the full retail rate, instead of the previously set full retail rate.
This applies to new projects, as most existing installations will be grandfathered in at the full retail rate.
"This legislation builds upon the continued success of the Commonwealth's solar industry and ensures a viable, sustainable and affordable solar market at a lower cost to ratepayers." — Governor Charlie Baker
Orginally published on → E-Wisdom