Solar power continues its steep incline in the U.S.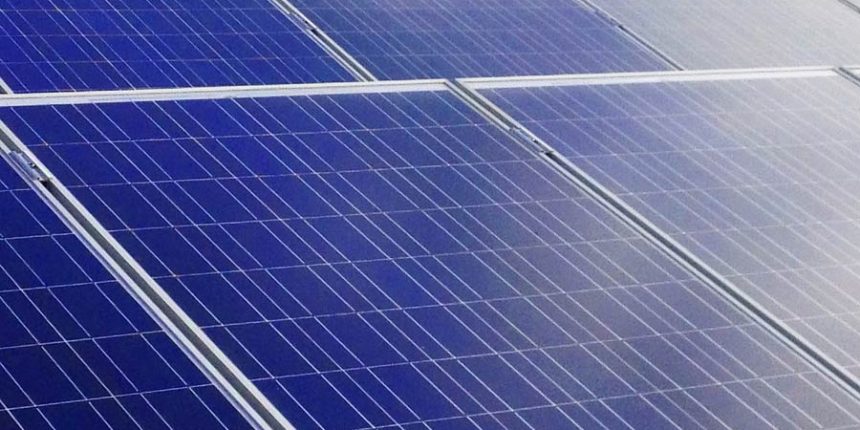 Total solar installations in the U.S. surpass the 1-million mark
A major U.S. solar association just published its second quarter (Q2) solar market report and the results are clear: The use of solar power continues to rise in the U.S.
The Solar Energy Industries Association (SEIA) released its Solar Market Insight Report 2016 Q2, which had a number of positive developments to report regarding solar power in the nation.
According to the SEIA, the total amount of solar photovoltaic (PV) installed in the U.S. in the first quarter (Q1) of 2016 increased 24 percent over Q1 2015. Also, the total number of solar installations in the nation hit a major milestone in Q1 2016, surpassing the 1-million mark for the first time. The more than one million installations now provide in the neighborhood of 27.5 GWdc of power capacity. And nearly 90 percent of those 1-million-plus installations occurred in this decade alone, the SEIA noted.
#Solar keeps growing and growing, and data from this SMI report says it all. #SolarIsNow https://t.co/PNC1mySnOT pic.twitter.com/bq5cjFVqOo

— Solar Industry (@SEIA) June 9, 2016
Solar exceeded natural gas in new electricity capacity in 2015
In 2015, new solar solar power capacity in the nation (on an annual basis) beat out new natural gas capacity additions for the first time ever. Even more impressive for those in the solar industry, solar power accounted for nearly two-thirds (64 percent) of all new electric generating capacity installed in the U.S. in Q1 2016. This put solar energy at the top of the chart as far as new energy capacity additions (across all fuel types) in the first quarter of this year.
The SEIA is optimistic that the trends seen in Q1 2016 will continue throughout 2016, and likely beyond.
Orginally published on → E-Wisdom