San Francisco makes huge commitment to solar power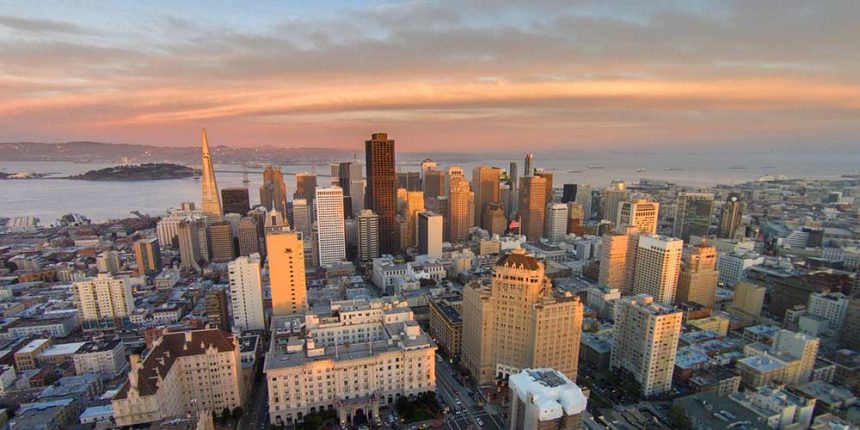 No shirt, no shoes, no solar panels, no service!
Forget the shirt and shoes joke, but, yes, solar panels are now required on new construction in San Francisco — starting in 2017.
This week, San Francisco became the first large U.S. city to mandate the installation of solar panels on new buildings. The new law will go into effect on January 1, 2017.
Scott Wiener, a member of the San Francisco Board of Supervisors, wrote legislation that requires the use of solar panels on new buildings constructed in San Francisco, both commercial and residential building 10 stories or shorter, in an effort to propel the city toward its long-term goal of generating 100 percent of San Francisco electricity from renewable sources by 2025. The San Francisco Board of Supervisors passed the legislation unanimously on April 19.
Bd of Supes passed my legislation requiring solar panels on new building roofs-1st big city to do so. #climatechange https://t.co/DANQIWOcyl

— Scott Wiener (@Scott_Wiener) April 19, 2016
Taking California state law one step further
The state of California already has aggressive renewable energy legislation in place, as its Title 24 Energy Standards require 15 percent of roof area on all new residential and commercial buildings of 10 floors or fewer to be "solar ready," i.e. unshaded and free of obtrusions.
Now with Wiener's legislation in place, San Francisco is essentially doubling down on its commitment to renewable energy, and especially its commitment to solar energy as a source of electricity for the city.
"By increasing our use of solar power, San Francisco is once again leading the nation in the fight against climate change and the reduction of our reliance on fossil fuels. Activating underutilized roof space is a smart and efficient way to promote the use of solar energy and improve our environment. We need to continue to pursue aggressive renewable energy policies to ensure a sustainable future for our city and our region." — City Supervisor Scott Wiener
Orginally published on → E-Wisdom