Nigeria is looking to solar energy to solve off-grid power problems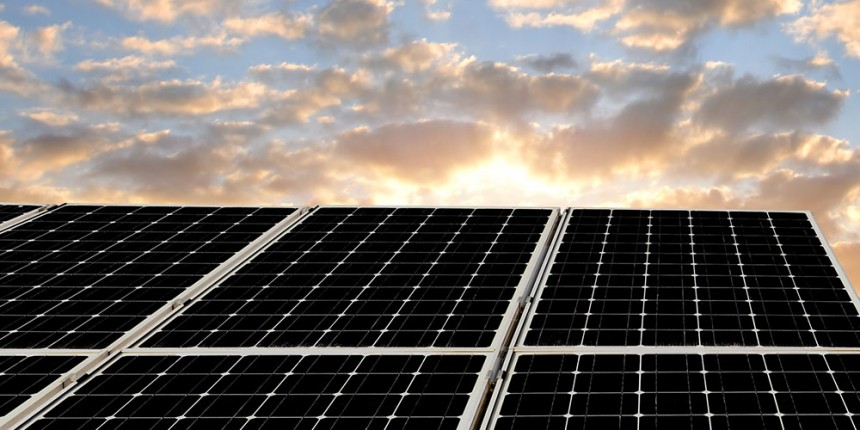 Hopes to reach a million homes
Nigeria is tackling an old problem, a chronic shortage of power supply, with a new solution — utilizing advances in solar energy technology.
Electricity problem are limiting growth in many African countries and Nigeria is no exception — up to 90 million in Nigeria live without power.
Focus is on off-grid homes
The Lighting Africa Project — a new initiative focused on helping people across Africa accessing better quality, affordable, clean lighting — will target homes in Nigeria that do not currently have access to the national grid and are largely without power.
Nigeria is betting on solar power to reach a million homes without access to the grid https://t.co/JmTQVLJdLQ via @qzafrica

— Quartz (@qz) December 14, 2015
According to Quartz, Nigeria will be taking various steps in the near future to reduce "dependence on kerosene lamps and gasoline-powered generators which pose various health and environmental risks."
These efforts are in line with the recent, historic climate change agreement reached in Paris by a collection of world leaders just days ago.
Source → Quartz