Solar energy shines brightly in 2015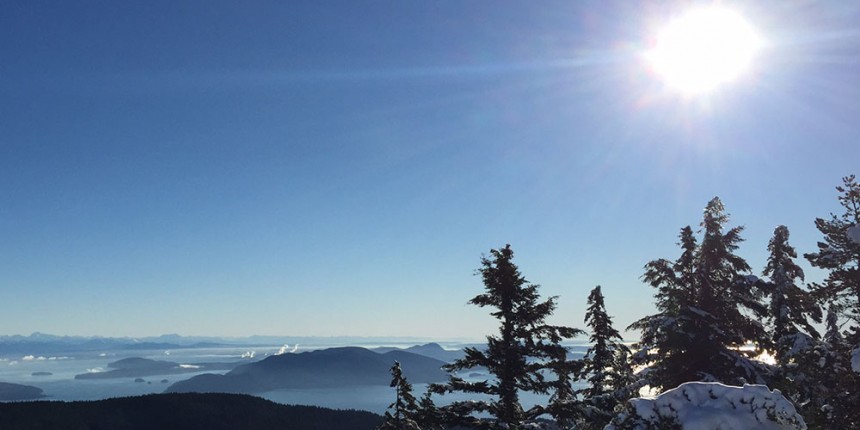 Both wind and solar energy show sharp increases in 2015
The renewable energy sector, as a whole, shone brightly in 2015, as multiple facets of clean energy showed marked increases.
Multiple sources throughout 2015 predicted a big year for renewable energy, and those predictions largely came true.
A recent report from EcoWatch pointed out some telling statistics from 2015, including the fact that 5 percent of U.S. electricity came from renewable sources like wind and solar last year.
Renewable Energy Soars in 2015 https://t.co/l7g68biJXV @NRDC @NRDCRenewables pic.twitter.com/QC8rYNpEvI

— EcoWatch (@EcoWatch) December 23, 2015
Tax credits
According to EcoWatch, the production tax credit (PTC) for wind power and the solar investment tax credit (ITC) both contributed greatly to the recent success of renewable energy and, with the recent extension of these tax credits given by congress, these will be a positive factor in 2016, as well.
Solar and wind jobs
Employment in both the wind and solar industries increased greatly in 2015, as well, EcoWatch noted. Solar jobs are up 80,000 since 2010, and wind energy jobs jumped to 73,000 from 50,500 year over year, when measured this past August.
2015: A Banner Year for #Solar Energy by @RhoneResch https://t.co/gYFe7j26V1 @SEIA @sierraclub @greenpeaceusa @350 pic.twitter.com/EdI5rvXXSO

— EcoWatch (@EcoWatch) December 23, 2015
Source → EcoWatch