The residential solar market grew 70 percent in Q2 2015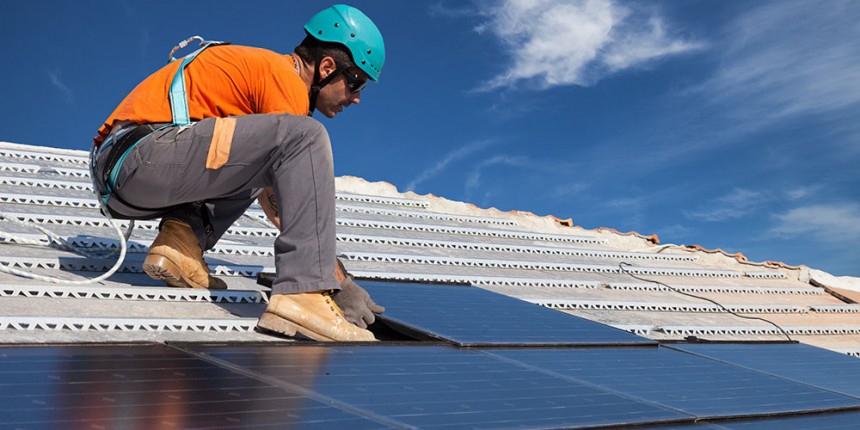 Big increases seen in residential solar year over year
The residential grew 70 percent year-over-year in Q2 2015, according to a recent report by the Solar Energy Industries Association (SEIA).
The residential solar market set yet another quarterly record in the second quarter. With 473 megawatts (MW) installed, the segment grew 70 percent year-over-year. SEIA
According to the report, 40 percent of new electric power generation capacity in U.S. came from solar sources in the first half of 2015.
SEIA President and CEO Rhone Resch spoke of both the high demand for solar energy and of the growing capacity of solar systems.
"The demand for solar energy is now higher than ever and this report spells out how crucial it is for America to maintain smart, effective, forward-looking public policies, like the ITC, beyond 2016," Resch said in the report. "At over 20 GW of installed solar electric capacity, we now have enough solar in the U.S. to power 4.6 million homes, reducing harmful carbon emissions by more than 25 million metric tons a year."
New report from @SEIA & @GTMResearch shows US has now installed 22.7GW of #solar -enough to power 4.6 million homes! pic.twitter.com/FcFPkCvVr0

— Solar Industry (@SEIA) September 9, 2015
The SEIA forecasts that photovoltaics (PV) installations will increase 24 percent from 2014 to 2015, with the most rapid growth occurring in the residential market.
Source → SEIA